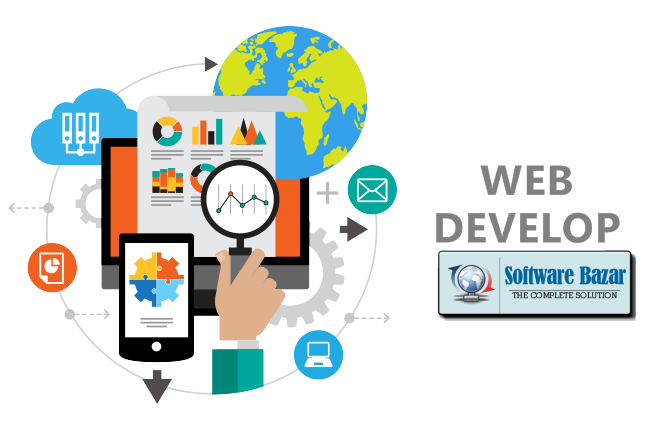 What we really do?
We Develop a ERP software as per Client
requirement. We have 10 Years Web-
Development Experience with All Major
Website Platform .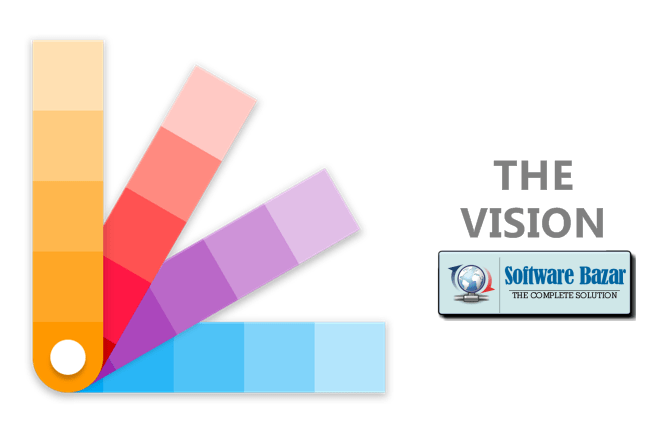 Our Vision
We wish to Become a Largest Software Selling
Website in India. Client Can Get very Cheap
and Best Services in India.We Believe to Give
Best Service after Sales.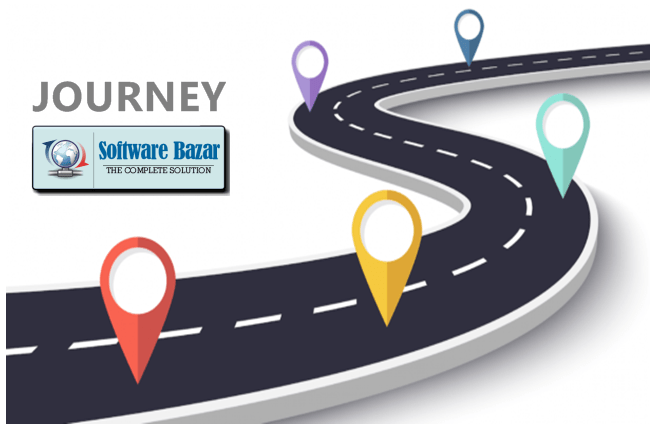 History of Beginning
We started Our Journey form Web-Services
(Domain + Hosting), Then we have started
to Develop Website and Software and Android
app.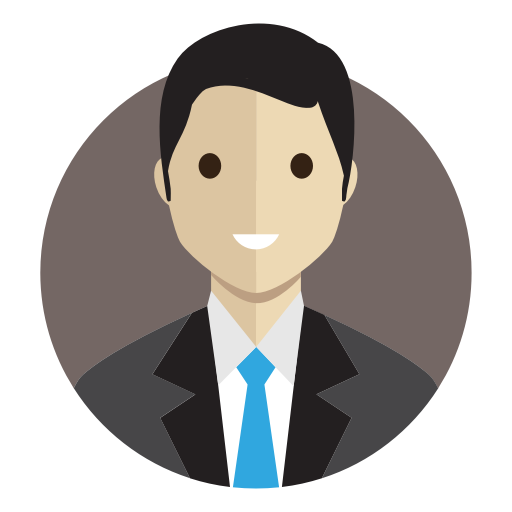 Rakesh Sales & Marketing Manager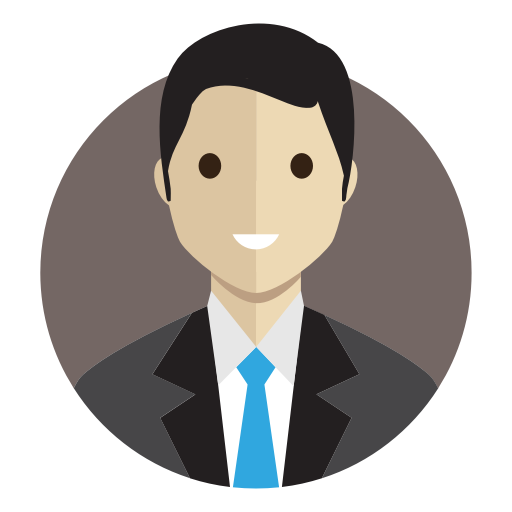 Ojas Developer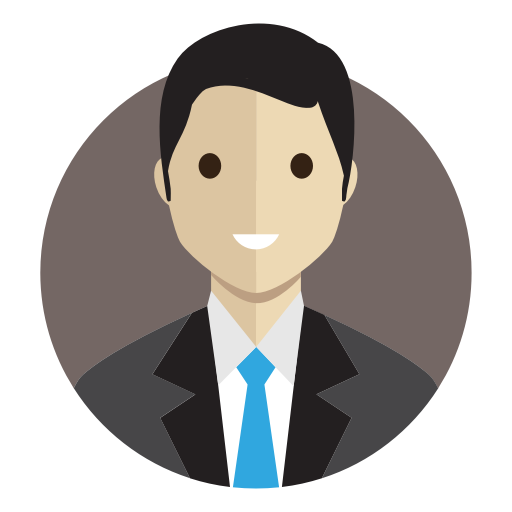 Manoj Support Team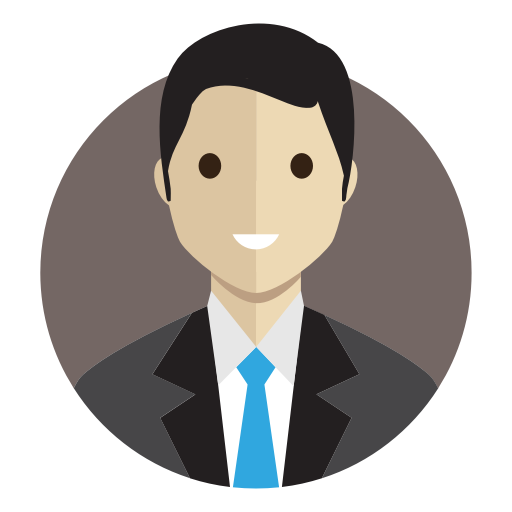 Rohit Technical Head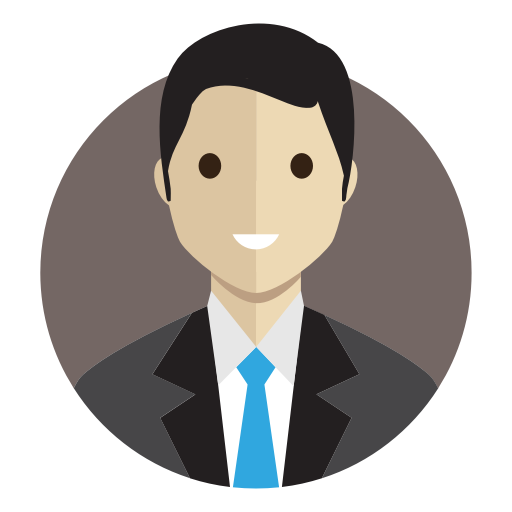 Ankit Business Executive
Our Skills?
We have a Good Experience in Web-Development and ERP Software.
We developed 300+ of Successful Website.We work with Android App.
Our Support
We Strongly believe to Support to our existing client as much possible to solve their issue in a sort-time of span.We support almost 14 hrs in a Day.
History of the Company
We Started From Sale Domain & Hosting => Web-Designing Started.
After this => Develop ERP and Web-Development with App =>
Finally Software Bazar Saling Software Product in a Marketplace.
Cooperate with Us!
Your Feed-back is  appreciable for Us.So Please Give Us Star Rating and your Honest Review can make our product better and Its make faith on Customer to Purchase Product.Click Here for Google Reviews