With Nero Platinum, you can manage your everyday digital life, at home and on the road – guaranteed! Now equipped with brand-new functions.
The suite includes the following products:
Nero Video, Nero Burning ROM, Nero MediaHome, Nero Recode, Nero BackItUp, NeroTuneItUpPRO as well as Audials music recorder.
Always the latest version: As new software content becomes available, you will automatically receive all product features, upgrades and updates.
Operating systems:
Windows® 10, Windows® 8.1, Windows® 8, Windows® 7
1 PC – 365-day license (automatic renewal)
Nero Platinum/नीरो प्लैटिनम खरीदने के कारण
आप भी मार्केट लीडर पर भरोसा कर सकते हैं: उसके 7 सर्वोत्कृष्ट समन्वित प्रोग्रामों को लेकर, आपके प्रतिदिन के मल्टीमीडिया दिनचर्या पर आप झट से काबू पा सकते हैं। Nero Platinum Suite/नीरो प्लैटिनम स्वीट- आपका सर्वोत्कृष्ट चिंता-मुक्ति पैकेज।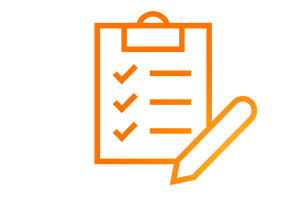 उत्तम तरीके से तैयार किया हुआ
200 से अधिक फीचर, जिनमें से किसी भी मल्टीमीडिया एप्लीकेशन के लिए उचित सुलझाव मिल सकता है। तकनीकी स्तर पर हमेशा अप-टु-डेट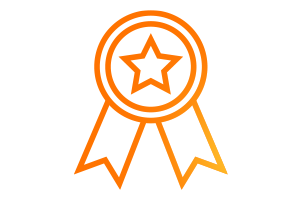 सर्वोत्तम गुणवत्ता
अभी के विन्डोज़ मल्टीमीडिया पीसी के लिए ऑप्टिमाइज़ किया हुआ। पहले से और भी ज्यादा तेज और अटल।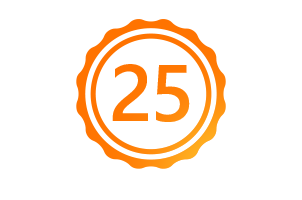 विश्वसनीयता
सॉफ्टवेयर डेवलपमेंट में 25 वर्षों से ज्यादा अनुभव ये उच्चतम विश्वसनीयता की गारंटी है