Wicked Fast Components
EXT.NET is a premium ASP.NET component framework powered by Sencha Ext JS.
🚀 Launch your web app to the next level with 140+ UI components, new Spotless theme, and 1000+ samples to help get your started.

Professionals around the world rely on Ext.NET
Thousands of developers in more than 90 countries build applications with Ext.NET.
Fortune 500 companies, banks, governments, and security organizations from around the world.
What is Ext.NET

Ext.NET is an advanced ASP.NET Web Forms & MVC component framework integrating the cross-browser Sencha Ext JS JavaScript Library.

Support for ASP.NET Core 3.1 including Razor Pages and MVC projects is now available with v7.0

Who is it for

If you are looking to build a rich, modern web application with cutting edge web technologies, unparalleled cross-browser compatibility and an advanced MVC architecture then Ext.NET is for you!

Why should you use it

Ext.NET is built for developers, by developers. We provide hundreds of examples in our Examples Explorer. Need a little support? Check out our active forums or StackOverflow.
Everything you need to build a killer app
Ext.NET provides all the features you expect from a modern component framework while working on your enterprise grade web application.
Solid client-server integration

Built with leading web technologies including Ext JS and ASP.NET.

Rich Client API

Fully integrates with Sencha Ext JS JavaScript library.

Over 140 Components

Features over 140 Components and 925+ Examples.

Large developer community

Collaborate with other Ext.NET users in the Forums and StackOverflow.

Support you can count on

Dedicated, passionate team that's always on hand.

Get started right away

Ext.NET is free to Download at any time so that you can test its power.
Built for the web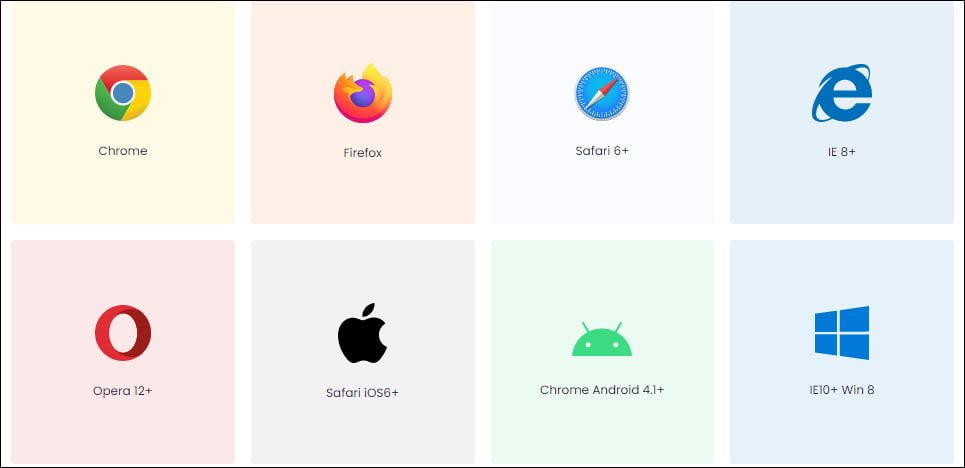 140+ Components, 925+ code examples
Ext.NET includes 140+ components and 925+ code examples, ready to use in your ASP.NET web application. Check out the Examples Explorer to view all samples with source code.
Easy customization with built-in theme options
Ext.NET is built on top of Sencha Ext JS, the popular client-side JavaScript UI framework. This means all our components come with great theming options, allowing your app to fit together seamlessly with any design aesthetic.
No need to have a designer or CSS expert on your team, simply choose a theme and start building great looking, usable interfaces with ease. With Ext.NET, worrying about cross-browser compatibility or user experience issues is a thing of the past.
Semantic code
Ext.NET takes the pain out of building apps. Check out the Examples Explorer to see just how easy it is to build your next app with Ext.NET. There are over 140 components for use in your application and ASP.NET WebForms and MVC are fully supported (including Razor).
Learning Ext.NET is easy
Ext.NET Web Application Development published by Packt makes learning Ext.NET easier than ever. Pick up a copy today and start building amazing ASP.NET applications with ease.
Build rich web applications using the power of Ext.NET.

Leverage Sencha's popular Ext JS JavaScript framework to provide a full client-server web development experience.

Build polished working applications, with clear step-by-step instructions all the way.